Sometimes the Brits want to know about American cars. And sometimes when that happens, they call me. Here's how the story translates.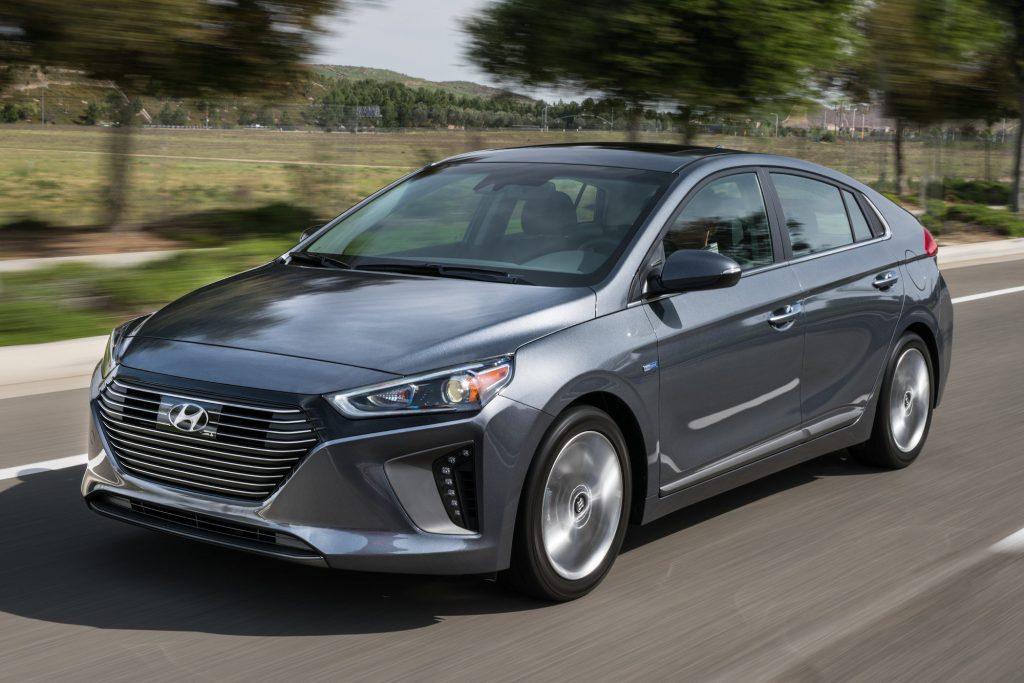 A nifty new hybrid from a budget brand. I ought to be in heaven. I wrote two "First Drive" reviews: One for Autotrader, and the other for Autobytel.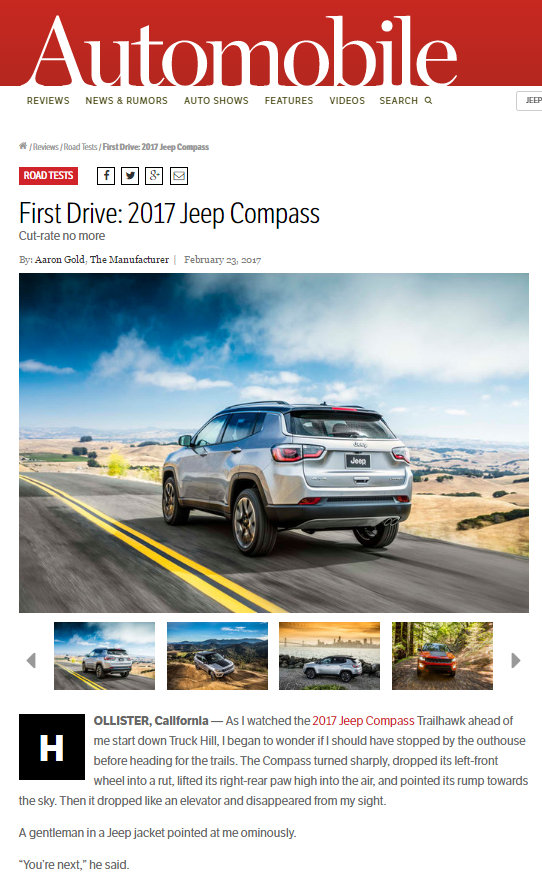 I'm really excited about this one… because it's friggin' Automobile Magazine. (Well, it's the web site, but that's close enough.) Read it here.